I found that looking at the crude oil production of every country plotted on an annual basis gave one a different perspective.
All charts below are through 2013 and in thousand barrels per day.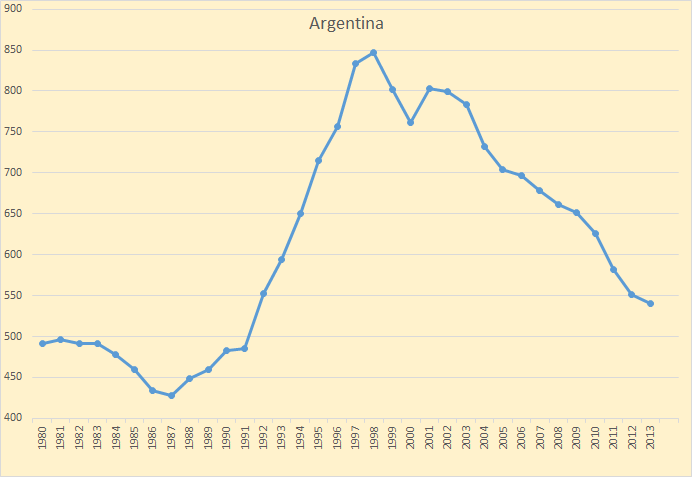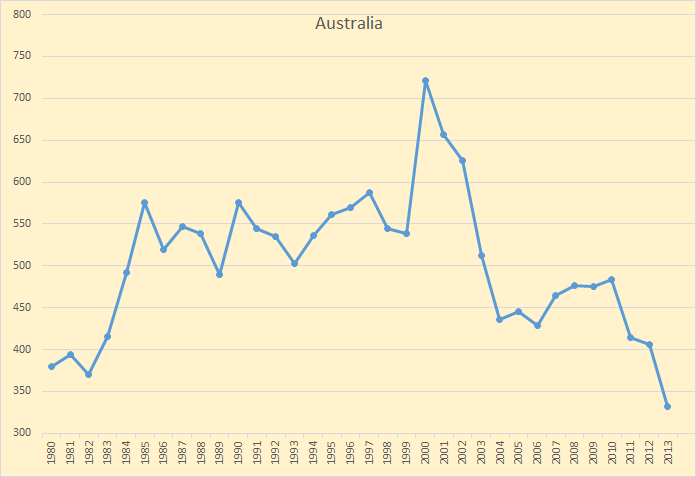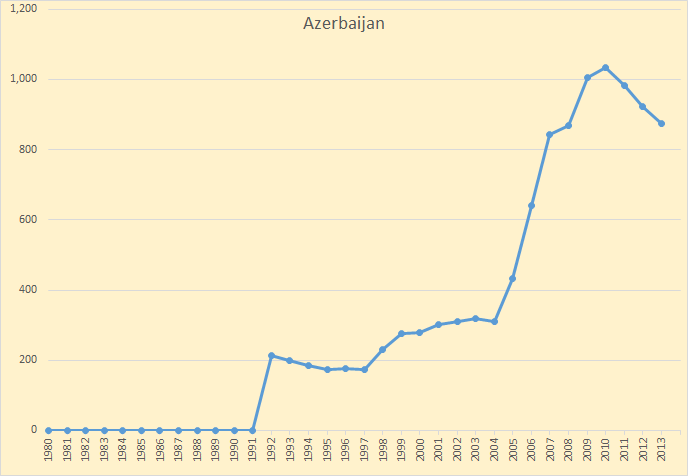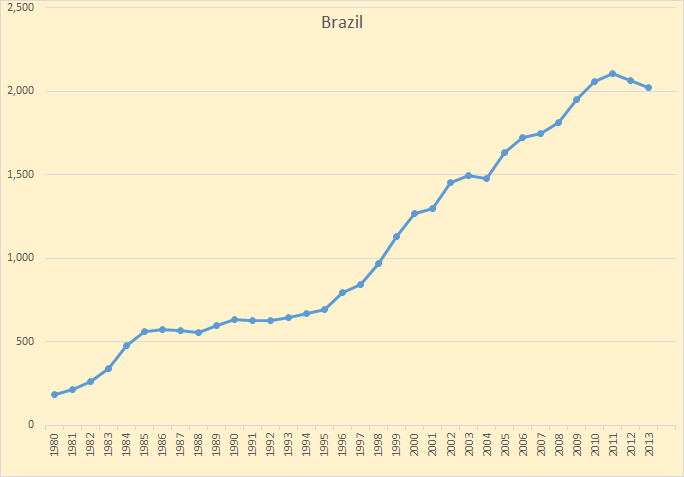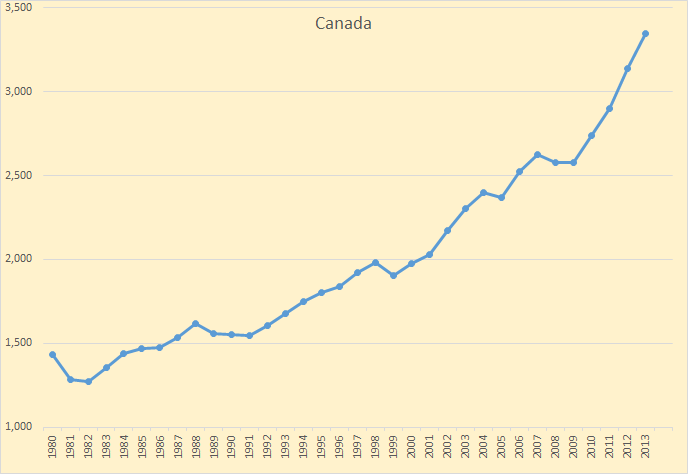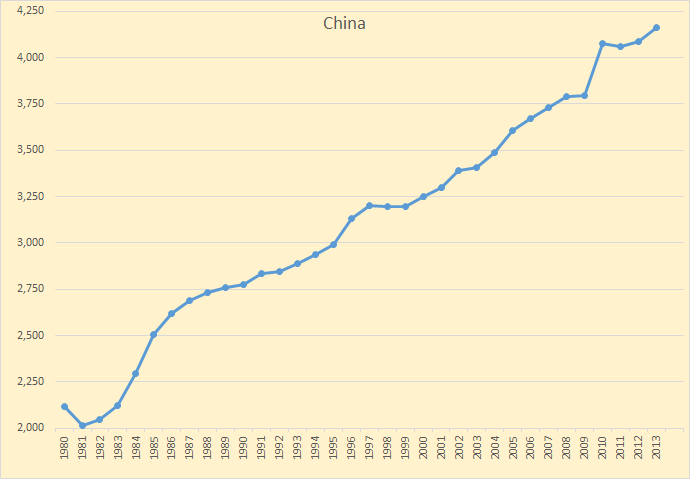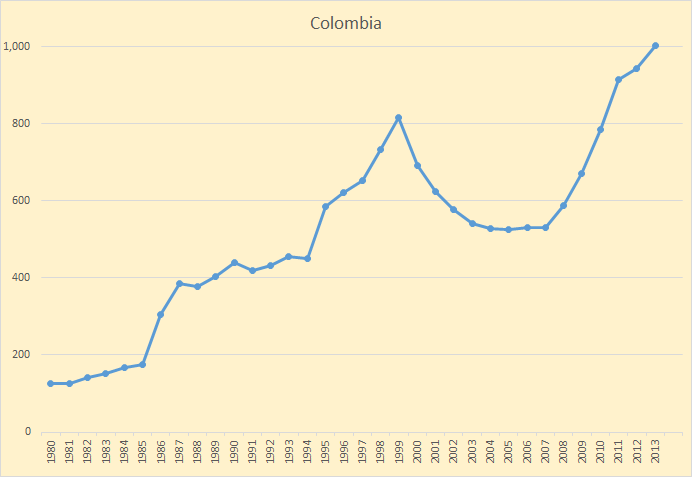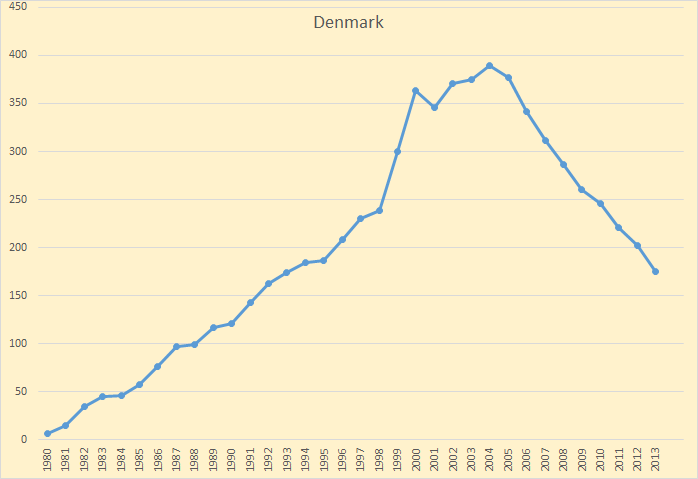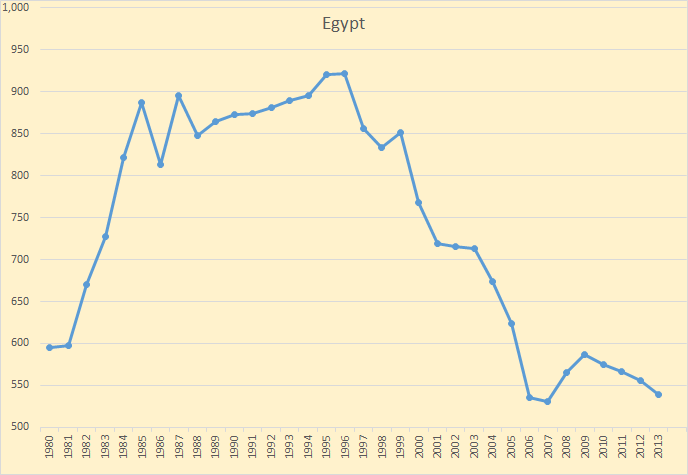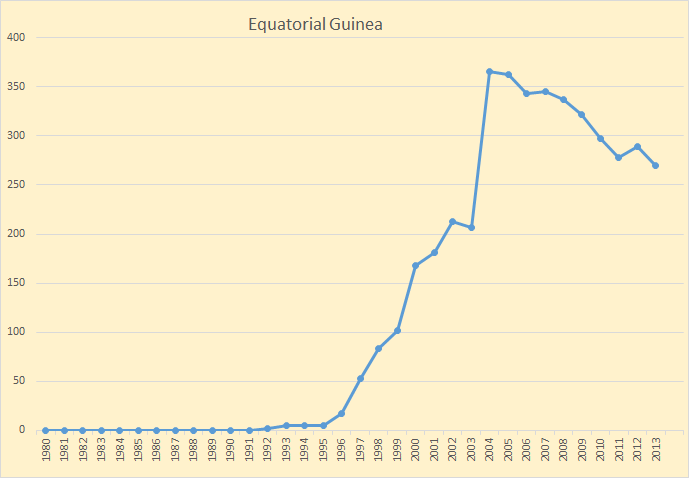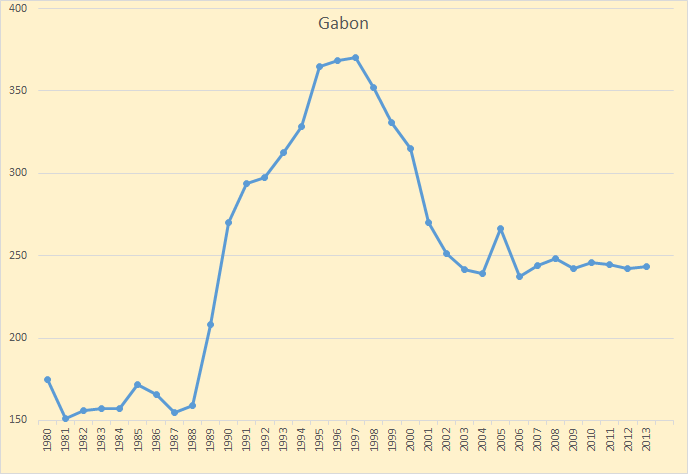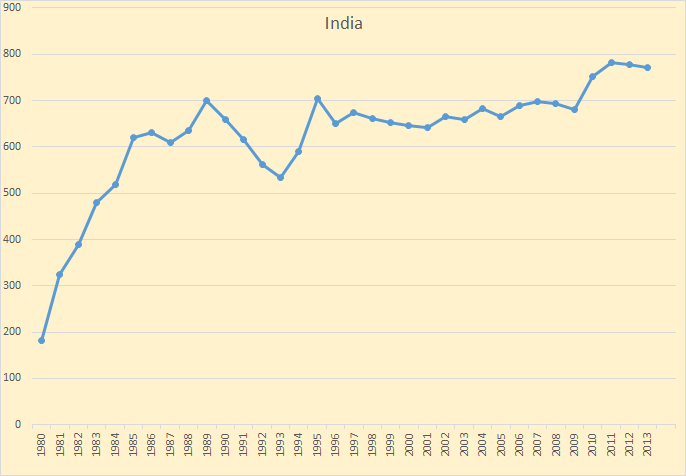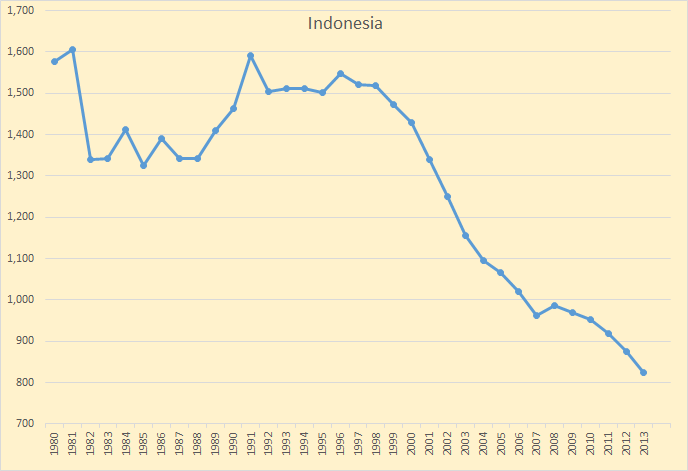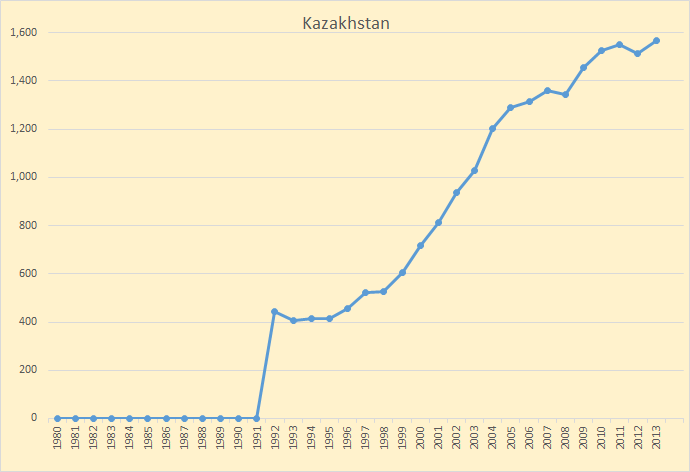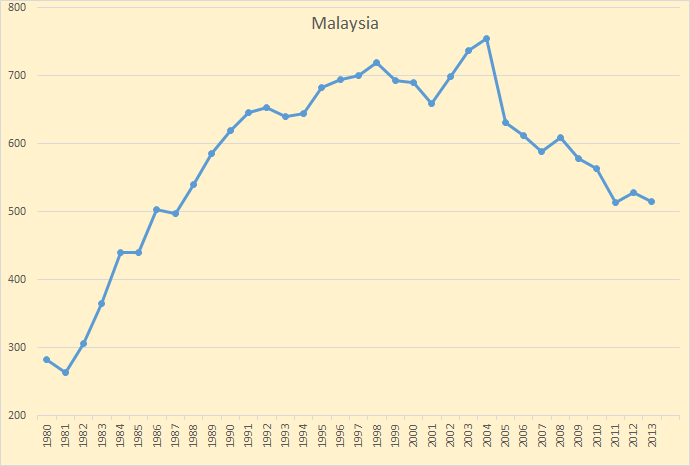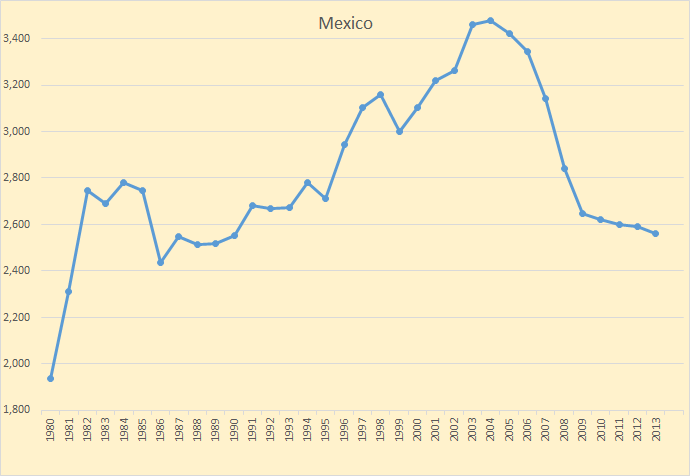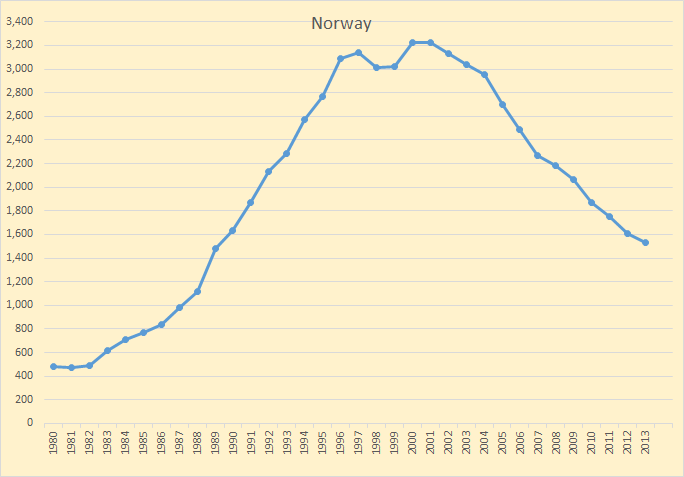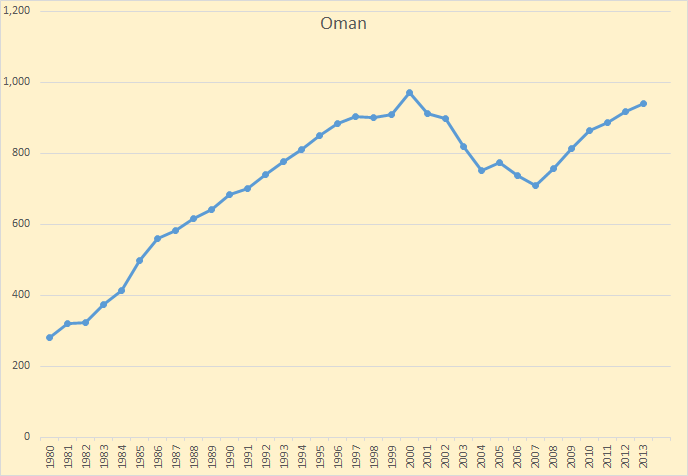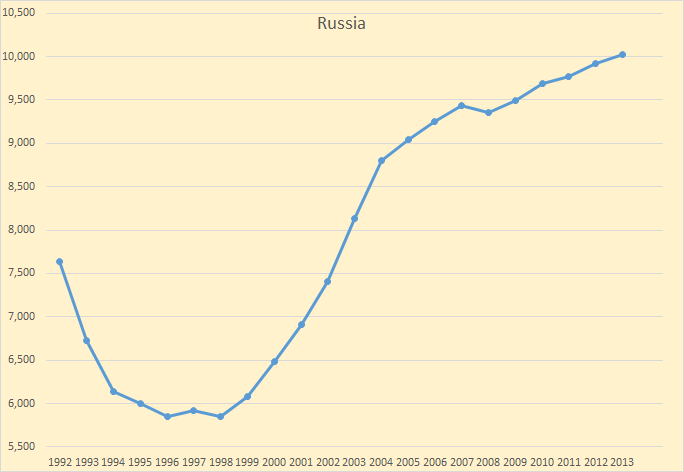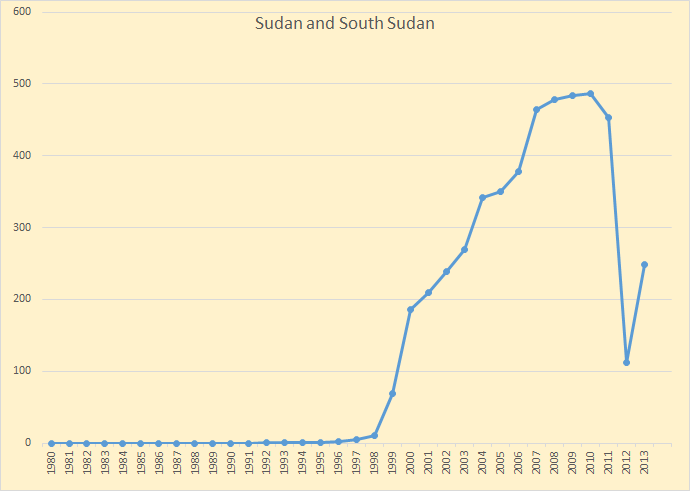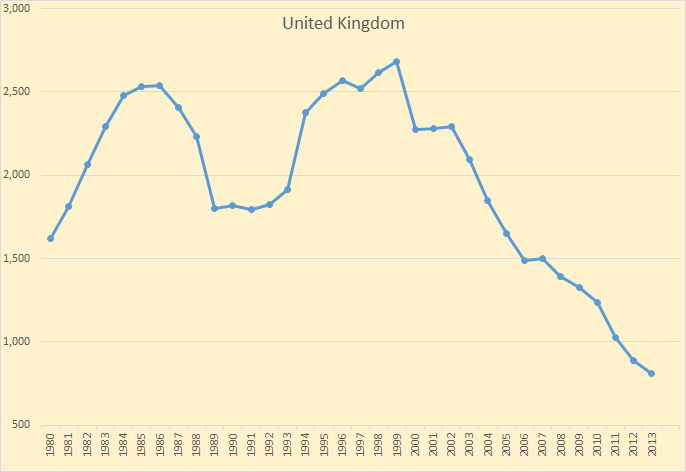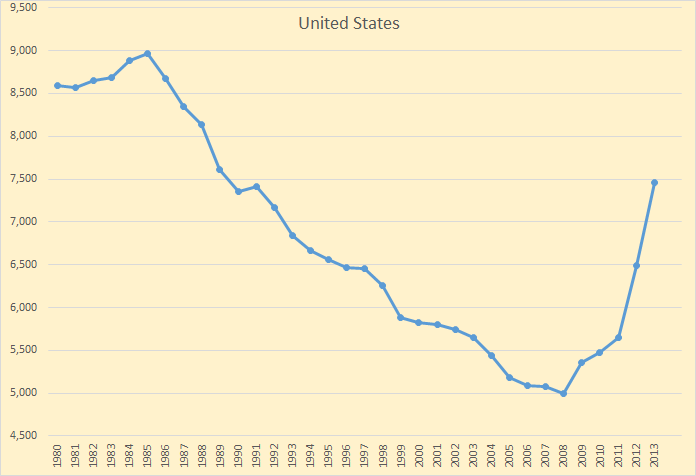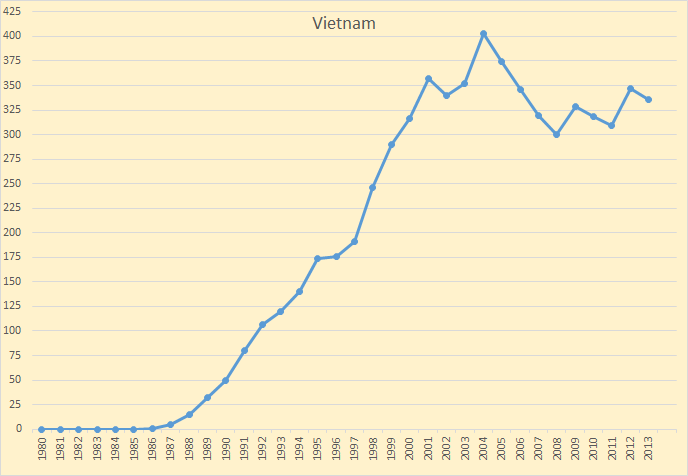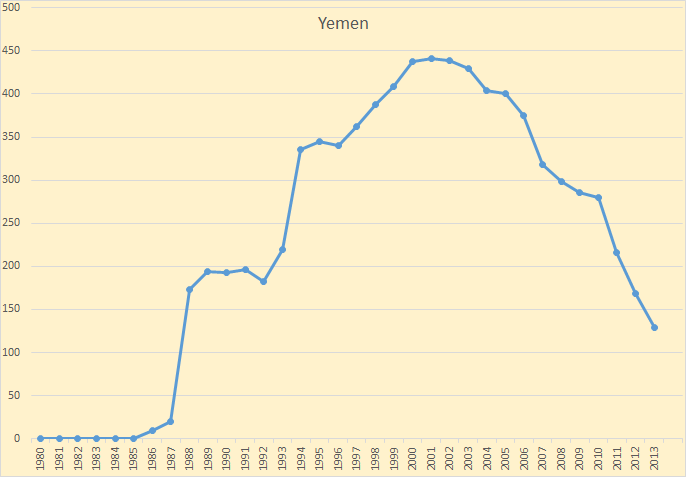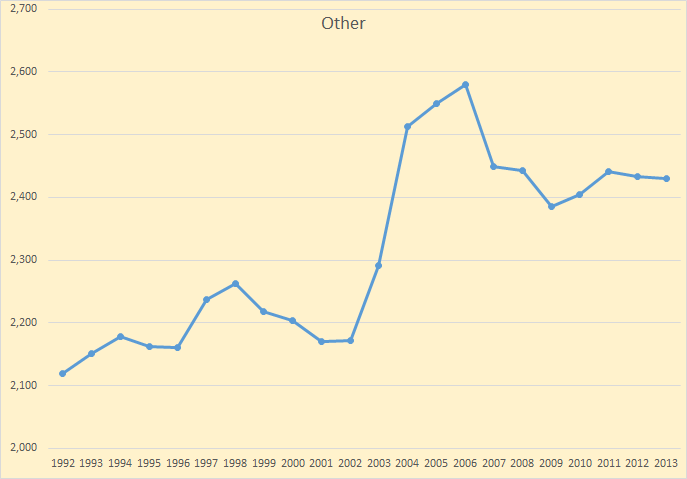 Other is the combined of all Non-OPEC producers not included in the charts above.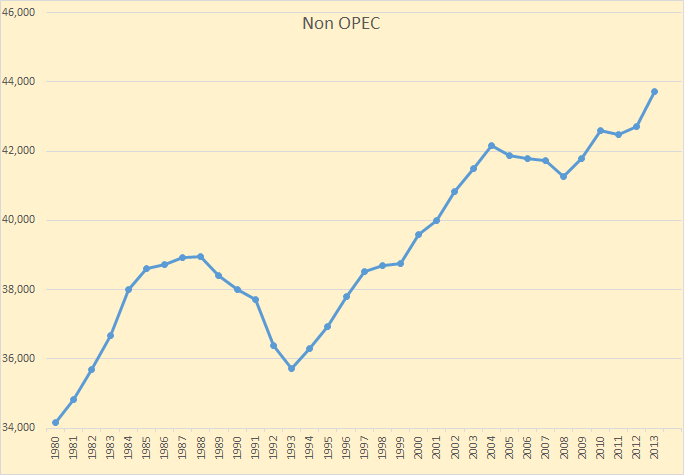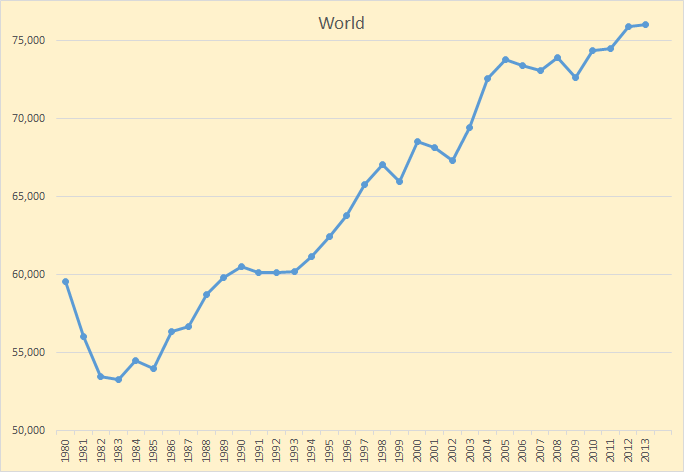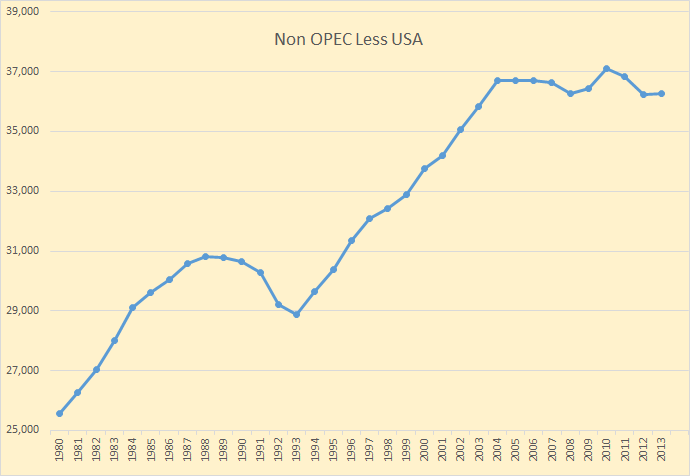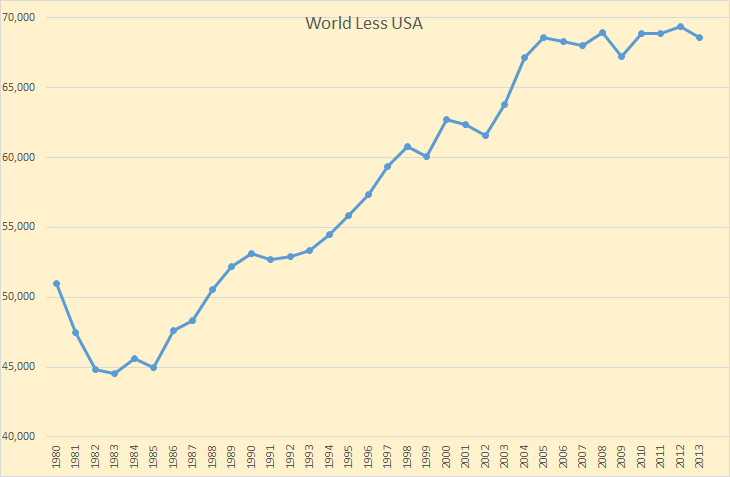 Quote of the day from: 'Peak Oil' Burned as Exxon, Chevron, Shell See $100 a Barrel
Based on pure economic demand, it should be around $60-70 a barrel, admitted Rex Tillerson, the of ExxonMobil , in 2011. At that time, oil was in the same range of about $100 a barrel. Without speculators, obviously the price of oil would be much lower.
Also worth reading: Big Oil Under Serious Threat
The IEA said in its annual report. Without extra investment to raise production, the natural annual global crude oil depletion rate is 9.1%. The findings suggest the world will struggle to produce enough oil to make up for steep declines in existing fields, such as in the North Sea, Russia and Alaska The effort will become even more acute as prices fall and investment decisions are delayed. Even with investment, the annual rate of output decline is 6.4%. 
The article was published yesterday but that quote is from 2008. Apparently the author of the article thought it worth mentioning because it is one of the main reasons Big Oil is in such dire straights today. But what they don't seem to realize is that the national oil companies have the exact same problem.